Elevate your Event & Create
Memorable Moments
with World-class DJ Services
and professional event production
for weddings, carnival balls,
fraternity parties,
festivals, and more!







Book Now
Bring energy to your event and WOW your guests
Unmatched professional DJ services on the Mississippi Gulf coast and surrounding area. Hype up your party, whether that's a wedding or an anniversary. We cover all types of events, including carnival balls, engagement, fraternity and sorority parties, dances, festivals, and much more. YES we travel!
BOOK NOW
❗ LIGHT UP THE NIGHT ❗
Unique production services, full lighting production & display for all kinds of events. Transform your party and create a unique ambience you and your guests will forever remember.
We work with Chauvet, Aurora X-Laser, JMAZZ Lighting, and American DJ fixtures.
Reach out to us to receive further information about our technical event planning and entertainment consulting and discuss your ideas to bring your dream party to life.
REQUEST MORE INFO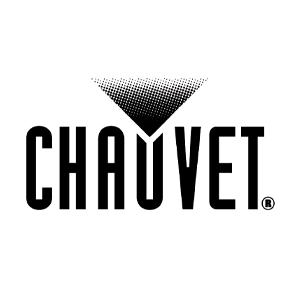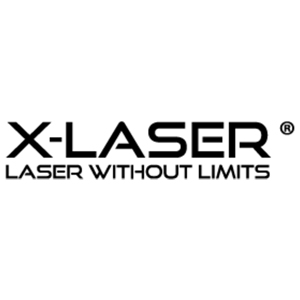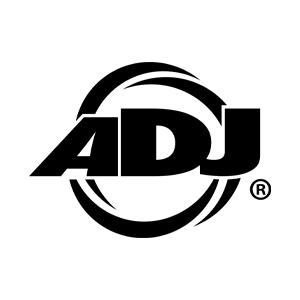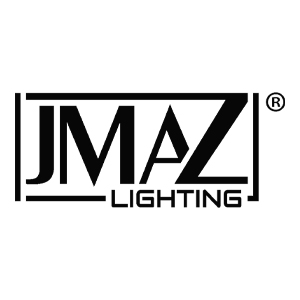 Experience & Professionalism
20 years of live production experience and big-city DJ residencies in Jackson, Orlando & San Francisco along with the latest technology and our level of professionalism allow us to guarantee the best service in the region.
BOOK NOW
WE BRING THE PARTY TO LIFE
Stop stressing about throwing the greatest party ever. Let us take the load off your shoulders and get ready to enjoy the best day of your life with the most electrifying DJ service on the gulf coast.
What others are saying
Thank you for working Melange's Breakfast with Clara! Jamey is professional and did a perfect job!! Highly recommend!
Dylan Kirksey Demouey
Melange Dance Company
Absolutely remarkable service! Professional and friendly and the set up was phenomenal. The music was on point as there was music for different ages to enjoy. I will book this service for every DJ need. Thank you!
Shelli Register-Hoffheinz
Sweet 16 Party
5 Star DJ played at our annual Drawdown fundraiser! So easy to work with and played great music!!
Sarah Perkins
RCS High School
Jamey is awesome! He goes above and beyond for any event and is so easy to work with. He is extremely creative and has fun music for everything!
Rebecca Davis
City of Pascagoula
Let's start planning
For more information give us a call at
(601) 514-2388 or fill out the form and we will get back with you promptly.
Custom packages available!
We also have a pool of recommended wedding photographers that we can connect you with. ?